Udemy Downloader
Udemy downloader extension.
What is Udemy Downloader?
The add-on 'Udemy Downloader' is a tool to download lectures from courses you own on Udemy. This user-friendly Edge extension allows for both collective and individual downloads. To organize downloads, disable 'ask where to save' in Edge settings.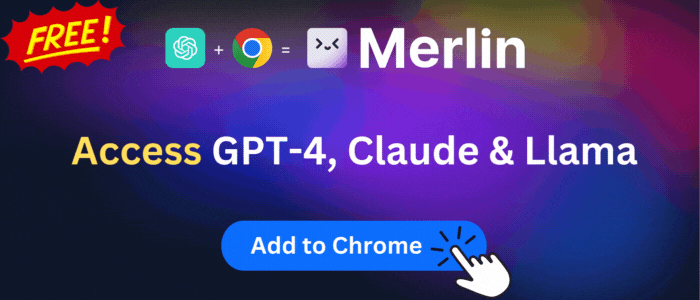 Stats
View on Edge Add-on Store
Version:
3.1.4
(Last updated: 2022-05-13)
Creation date:
2022-05-13
Permissions:
*://*.udemy.com/*
downloads
downloads.shelf
cookies
Other platforms
Not available on Chrome
Not available on Firefox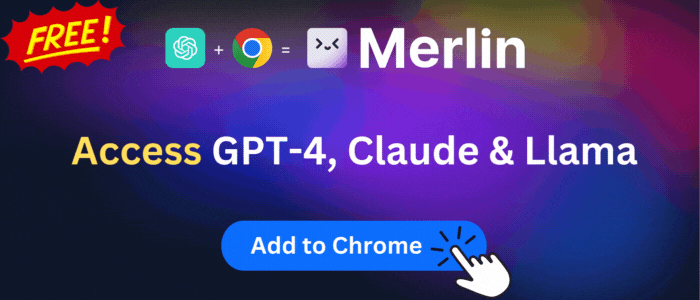 Summary
In this user-friendly edge extension, you can download the lecture videos in the course content you have already bought on Udemy collectively or individually.

If you turn off the "ask where to save before downloading" feature in Edge settings, you can download in a categorized way. (You can change the settings on "edge://downloads/all")
User reviews
Does what it is supposed to do. Nice. Thanks!
---
it only works with free courses
---
haven't seen anything that has made my life so easy in a long time.I'm not normally someone who makes comments at all.thank you very much for the health of your hands. <3 <3
View all user reviews
Safety
Risk impact
Udemy Downloader is relatively safe to use as it requires very minimum permissions.
Risk likelihood
Udemy Downloader has earned a fairly good reputation and likely can be trusted.
Subscribe to the premium plan to see more risk analysis details