Clever
Allows students and staff to access apps in Clever Portal.
What is Clever?
'Clever' is an extension for Microsoft Edge designed for education. It allows students and staff to seamlessly access, navigate, and interact with the apps in the Clever Portal - an educational tool known for hosting multiple learning resources in one location. The Clever Edge add-on simplifies the process of finding and using these resources within the Clever platform, making it an essential utility for advancing modern education.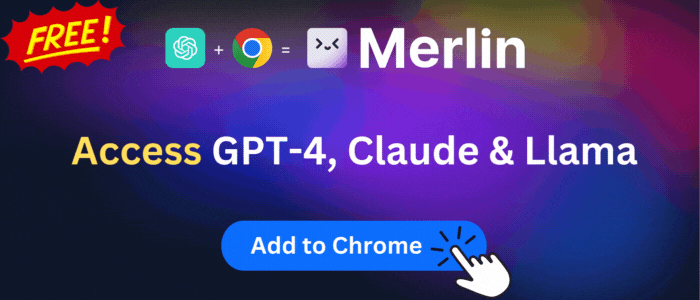 Stats
View on Edge Add-on Store
Version:
1.16.3
(Last updated: 2020-09-23)
Creation date:
2020-09-23
Permissions:
activeTab
cookies
tabs
storage
*://*/*
https://clever.com/*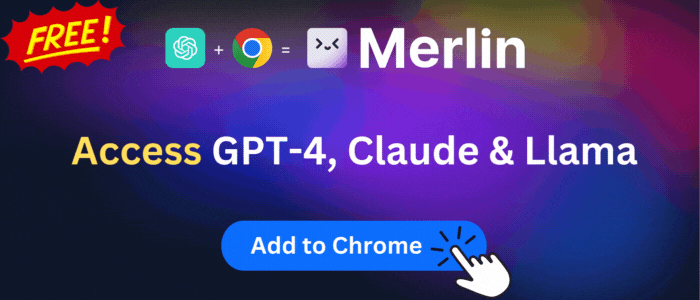 Summary
A companion for students and teachers that extends the Clever Portal.
User reviews
User reviews summary
Pros
Has messaging
Sometimes works well
Cons
Some users dislike it
Difficult to remove
Most mentioned
Trash
Never gonna give you up
Could just go to the website
Good app
View all user reviews
Safety
Risk impact
Clever is risky to use as it requires a number of sensitive permissions that can potentially harm your browser and steal your data. Exercise caution when installing this add-on. Review carefully before installing. We recommend that you only install Clever if you trust the publisher.
Risk likelihood
Clever has earned a fairly good reputation and likely can be trusted.
Subscribe to the premium plan to see more risk analysis details